About Carmeuse Overseas
Our story began in Switzerland in 1989 when Carmeuse Trading & Services, a company which focused on lime trading and shipping, was established. In 1994, Carmeuse Lime Products began producing hydrated lime in Ghana. Carmeuse Overseas (CMO), a division of the Carmeuse Group, was launched in 2007 to capitalise on the experience gained.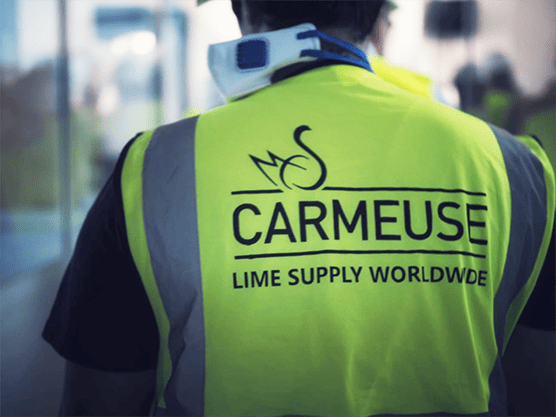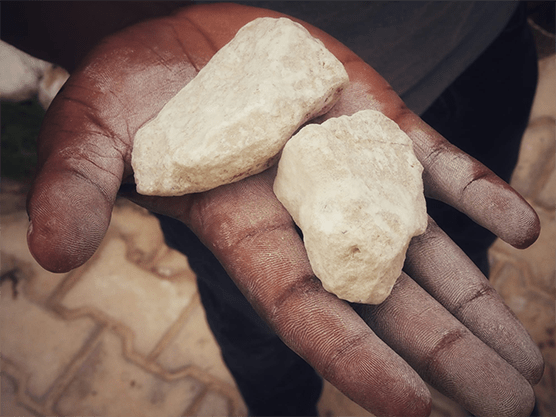 CMO today
CMO produces and supplies lime and other chemicals primarily to the mining industry, but also for water treatment, agriculture, and to the sugar and construction industries. Today, CMO has operations in 6 countries with 11 offices worldwide.
Our purpose :
To support the growth of developing countries in a sustainable way.