Lime
Lime is a versatile chemical which is used in the mining, construction and agricultural industries, as well as for water treatment.
Whatever industry you are in, we can assist you in finding the right lime product and service for your needs.
We have experience in trucking and shipping, as well as different packaging options, so we can also provide you with the necessary logistics.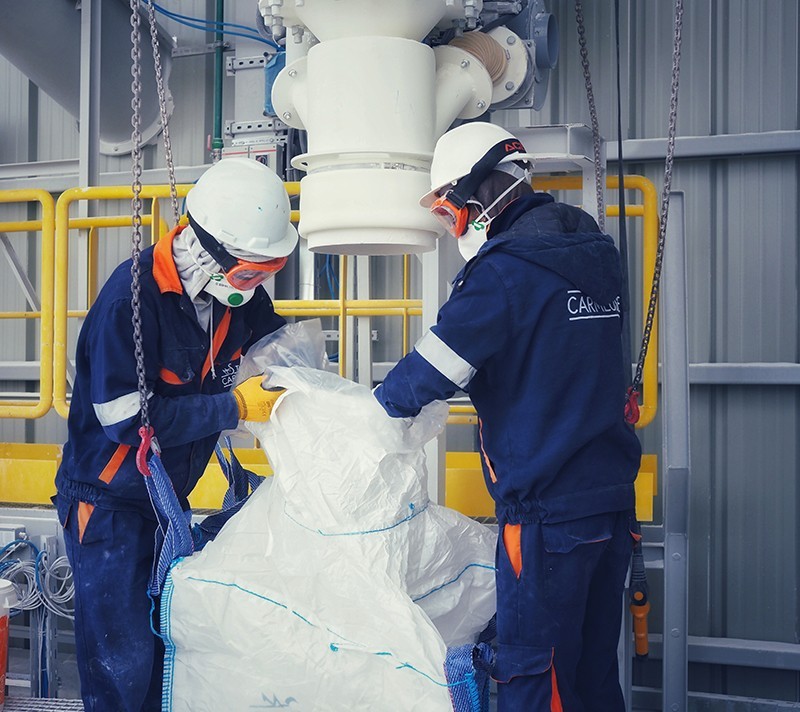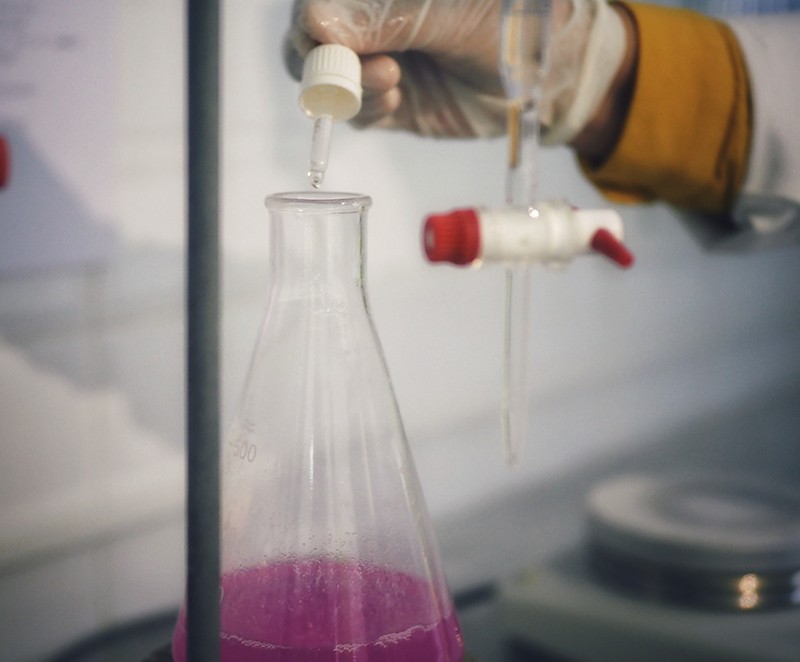 Reagents
Lead Nitrate : CMO can help you source lead nitrate for your operations and deliver it directly from the production plant and/or from several of our storage facilities across Africa.
Other reagents : CMO entered into an agreement with Nowata Limited in 2022 to enhance our offerings of services and solutions.
Thanks to this partnership, CMO can now provide not only lime, but also reagents such as activated carbon, hydrochloric acid, caustic soda, flocculants, sodium cyanide and many more.
Together, we are increasing our footprint in Africa, ensuring that these products become more accessible to the end-users.
Please contact us to review your requirements and propose the most suitable solution for you.
For more information about Nowata, please visit www.nowatafrica.com