Lime supply revolutionised.
The Carmeuse Overseas advantage.
Through an extensive network of production plants and offices around the world, Carmeuse Overseas can help YOU secure a consistent and reliable source of lime and reagents.
Find out more about what we do and the difference we make in the lives of our own people, the communities around us and the markets we supply.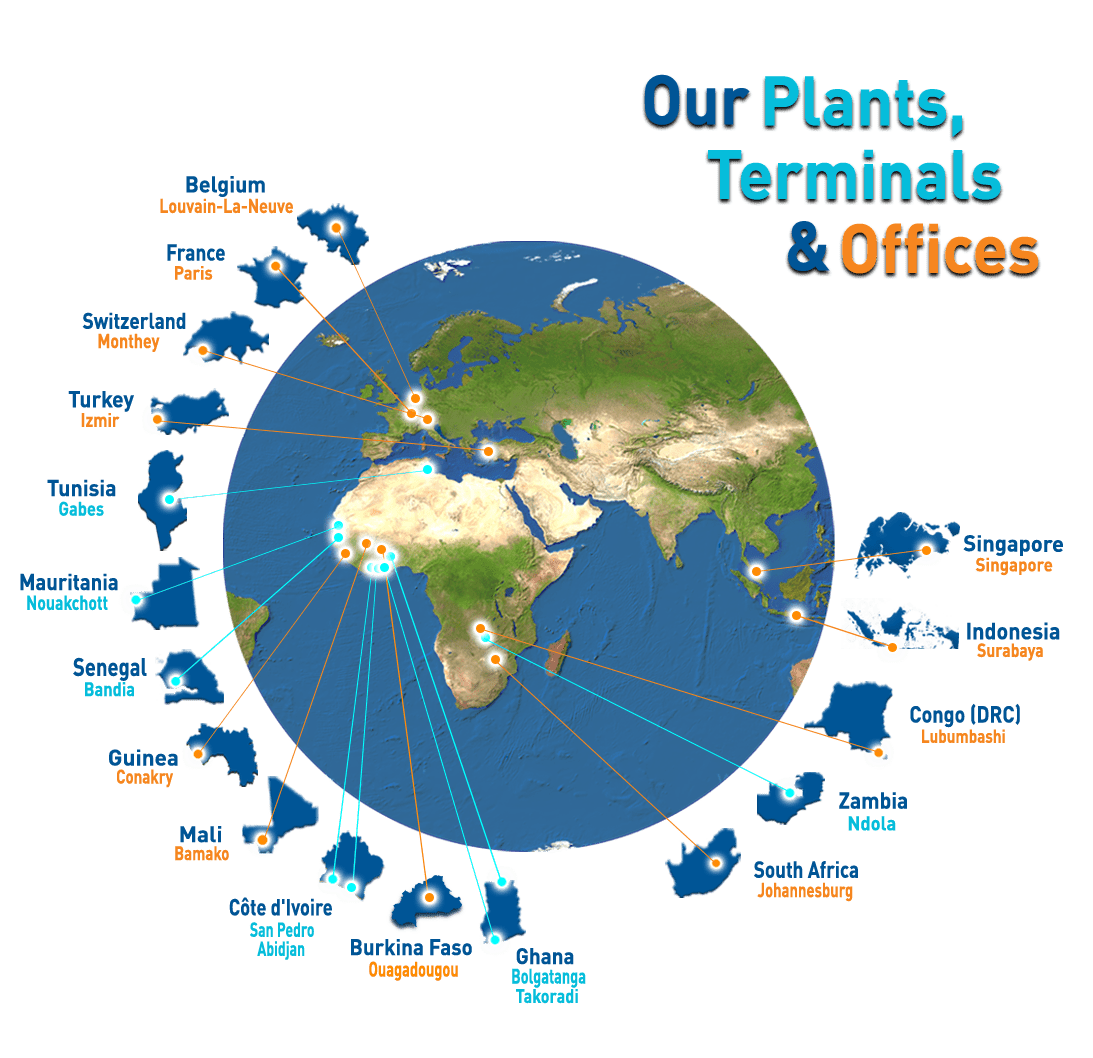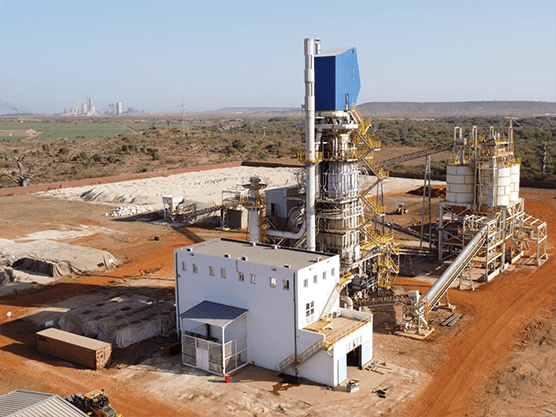 Production and distribution
of lime in Africa
Carmeuse Overseas brings unique expertise in producing and transporting lime to the African continent. We serve our clients, who are mainly in the mining industry, through an extensive network of strategically positioned plants and offices.
International trading
Through first-class partnerships in numerous worldwide locations, Carmeuse Overseas offers a reliable source of lime and reagents. We strive to supply quality product and an excellent service in a sustainable way.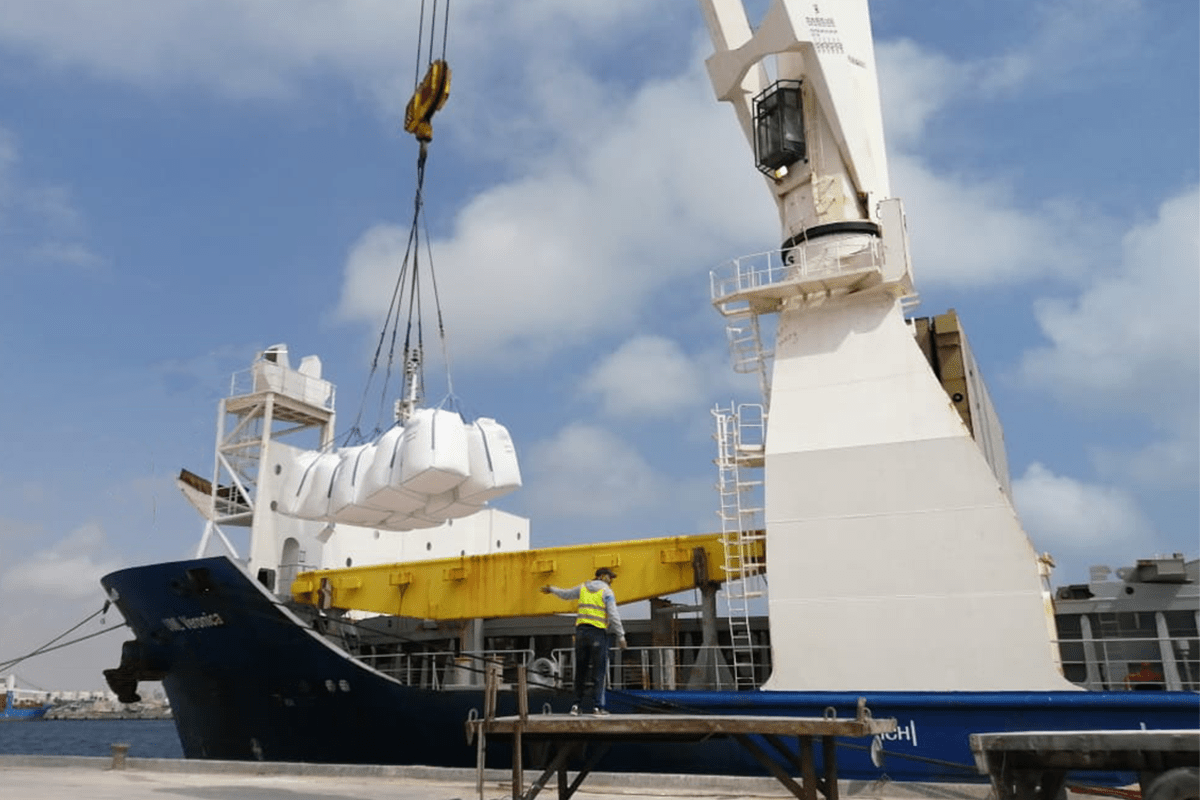 Our latest news
The Carmeuse Foundation agreed to help the Maria Reconfort Centre in Côte d'Ivoire. The center aims to help autistic [...]

2023 was our most successful edition to date. Approximately 90 colleagues joined this year's event, and we jointly completed [...]