Each quarter, we will feature different team members from our operations and plants around Africa, Asia and Europe.
Carmeuse Turkey
Doğa lives in Izmir, Turkey. He graduated in Astronomy and Space Sciences. He has eight years experience in foreign trade operations and joined Carmeuse Overseas in 2022.
Doğa is married and father of one daughter. In his spare time, he likes to spend time with his family.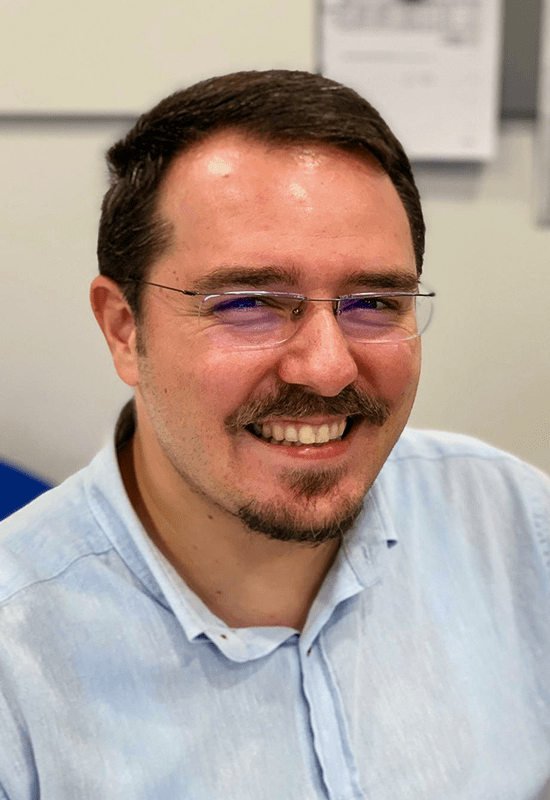 Busra is based in Izmir, Turkey, and graduated in Business Administration from Middle East Technical University. She joined Carmeuse Overseas in 2022 as a Logistics Officer.  
In her spare time, Busra enjoys reading and watching movies, and as a nature lover, she likes hiking.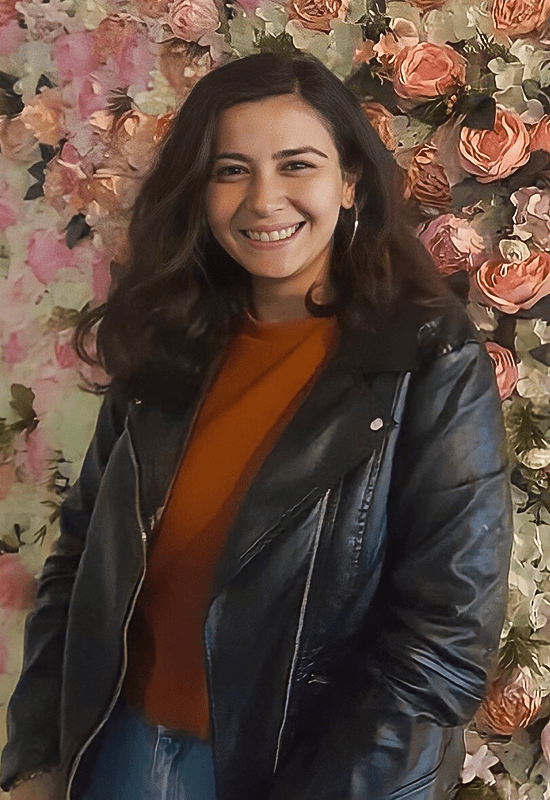 Marie holds a Marketing Degree and joined Carmeuse Overseas in 2020 as Administration & Commercial Assistant. 
Marie is married and the proud mother of three adorable children: a boy and two girls.  After work, she likes spending time with her beloved family watching a good movie on TV.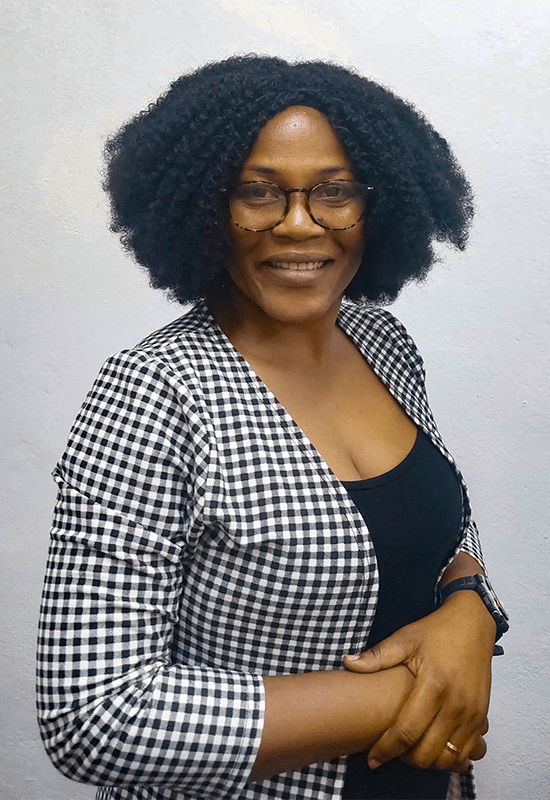 Shana Hoes
Carmeuse Singapore
Shana joined Carmeuse Overseas in 2011 and has looked after the business in Asia Pacific ever since. First, she worked from the country down under, Australia, and then relocated to Singapore, which has been home for the last ten years.  
Shana loves to travel, read good books, and play board games in her free time. She also dives as much as possible and enjoys taking underwater pictures. And, since getting married, she started climbing and mountain biking.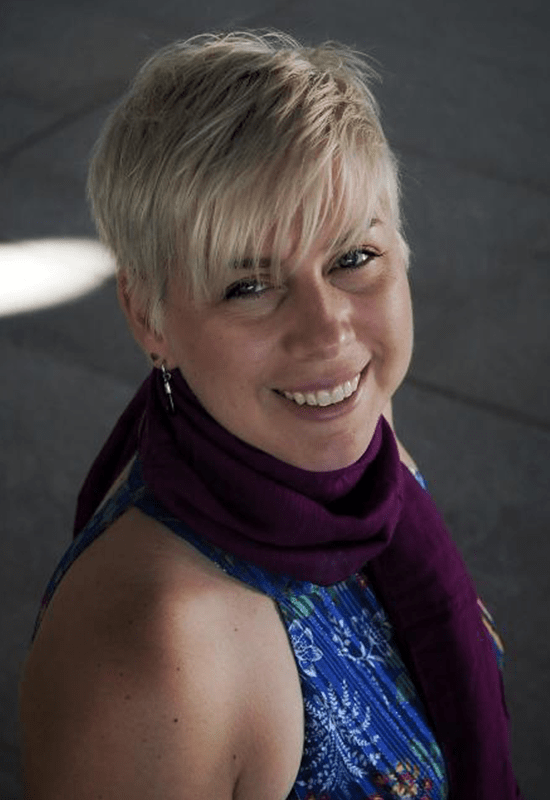 Carmeuse Côte d'Ivoire
Rachelle graduated in Finance, Accounting, and Business Management, and joined Carmeuse Overseas in January 2023 as Operations Coordinator for our Bassam Warehouse.  
Rachelle is engaged, and in her free time, she loves to cook.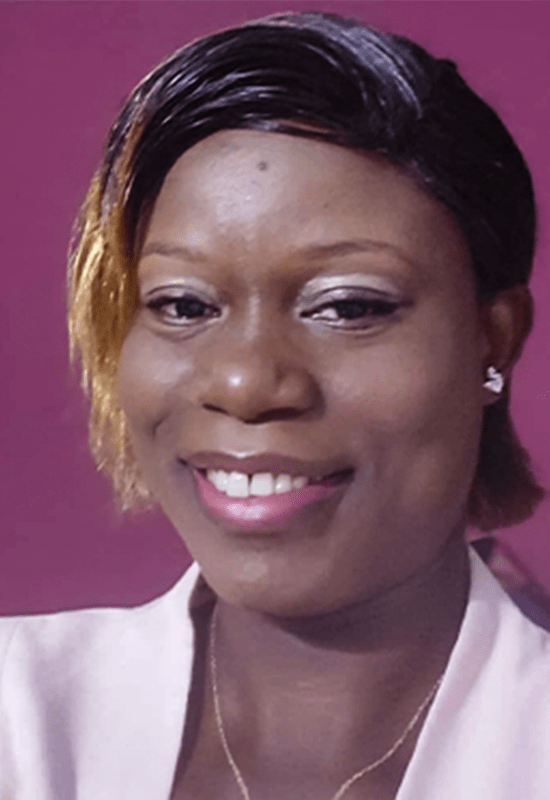 Koffi Akolly
Carmeuse Senegal
Koffi, born in Lébé, Togo, studied at the Faculty of Technical Sciences of Bamako, Mali (Sector Applied Chemistry).   He joined Carmeuse Overseas in 2022 as Technical Sales Agent/Operational Excellence Engineer. 
Koffi is married and a father of three adorable children: a boy and two girls. After work, he likes to practice sports (football and swimming).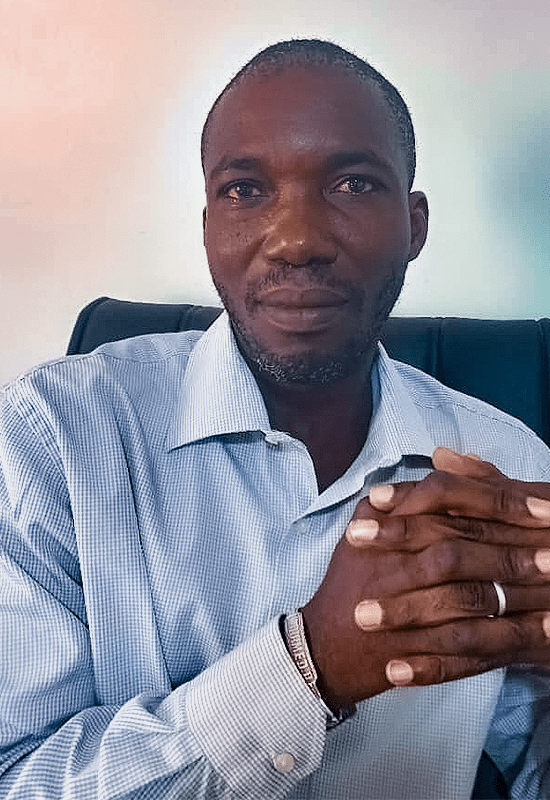 Carmeuse Guinea
David holds a degree in Teaching and Education from the Gamal Abdel Nasser University of Conakry. Before joining Carmeuse Overseas in March 2023 as Business Development Manager, he worked on several mining projects. 
David is married and the father of four children, three boys and a girl. He likes reading, discovery, and sports, especially basketball.