Each quarter, we will feature different team members and this time the honour is for our colleagues working in Finance & Accounting.
Please revisit this page in April 2023 to learn more about our Plant Managers.
Asma Chamam
Carmeuse Tunisie
Asma Chaman graduated with a Master's Degree in Financial Engineering and has over 10 years experience in finance and accounting. She started as Financial Manager at Carmeuse Tunisie in May 2021.
Asma is married with a 6 ½ year old daughter, who will be going to school this year. The highlight of her day is to spend time with her daughter playing, preparing cake, and taking care of her garden.
Filipe Batista
Carmeuse Trading & Services, Switzerland
Filipe holds a Bachelor's in Business Economics. Although born in France, he has two nationalities, Portuguese and Swiss. Filipe has been with the Carmeuse Family since 2009. He started as a Supply Chain Officer, after that as a Logistics Supervisor, and since 2016, part of the Finance Department. At present he is studying Accounting & Management to improve his skills.
Filipe is married and has 2 children. He likes sports, traveling, reading and lots of music… he is learning how to play the guitar, who knows the next 'Rock'n'roll Star' is born… or not!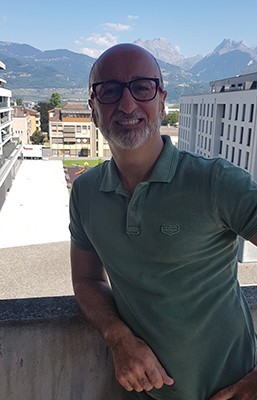 Souleymane Coulibaly
Carmeuse Côte d'Ivoire
Souleymane holds a Senior Technical Certificate in Finance, Accounting and Business management. After an internship, he started as an Accountant in an accounting firm, for 10 years. Today, he is delighted to have joined Carmeuse Cote d'Ivoire as their Accountant.
Souleymane is single with an adorable son of one year and eight months. His hobby is walking in the countryside with friends…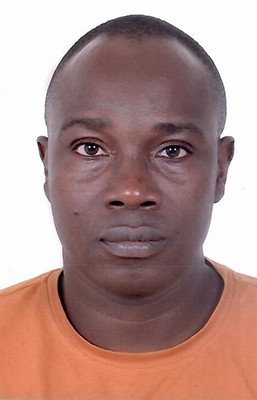 James Dadzie
Carmeuse Lime Products, Ghana
James joined Carmeuse Lime Products (Takoradi, Ghana) in 1996, and is Head of Accounting & Finance. He is a Chartered Accountant and holds a Master's Degree in Finance.
James is married with 4 children. His hobbies are watching football, cycling and listening to music.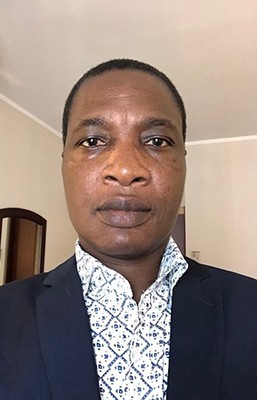 Mathias Manga
Chaux de la Teranga, Senegal
Mathias holds a Master's degree in Accounting and aspires to become a Chartered Accountant one day. He joined Carmeuse in July 2018 as Finance & Administrative Manager.
In his spare time, Mathias enjoys watching sports and playing games with his son.