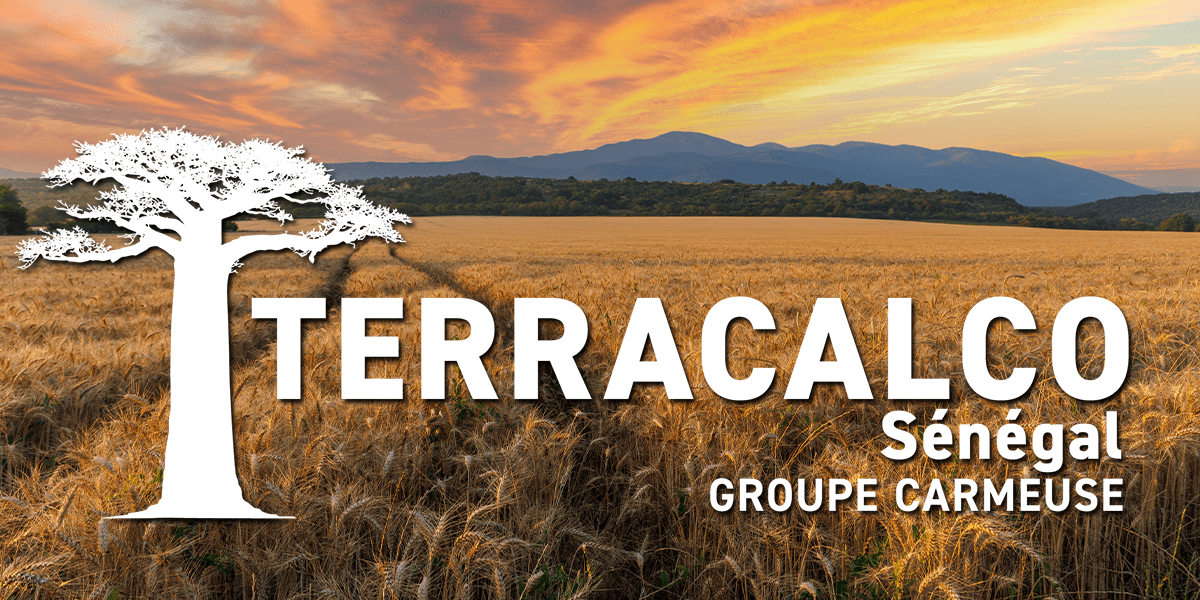 TerraCalco is a product blend of lime, limestone, and dolomite that enhances the fertility of agricultural soils.
Carmeuse Overseas launched this initiative at the start of 2023 to produce and commercialize TerraCalco in West Africa.
After months of intensive research, we are happy to announce that the first branch is now a fact, and TerraCalco Senegal opened its doors on the 1st of August 2023. Carmeuse Overseas is currently investing in a production unit in Kaolack.
After this initial setup, we envisage further deployment in Guinea, Ghana, Côte d'Ivoire, and Togo.