On 24 May, approx. 200 people attended the official opening including her Royal Highness, Princess Astrid of Belgium, together with a delegation of Belgian companies, Senegalese & Belgian press, Mayor of Diass and the village Chiefs of Bandia, and of course the Carmeuse Senegal team.
After a warm welcome, the attendees enjoyed a Senegalese performance of false lions and dancers.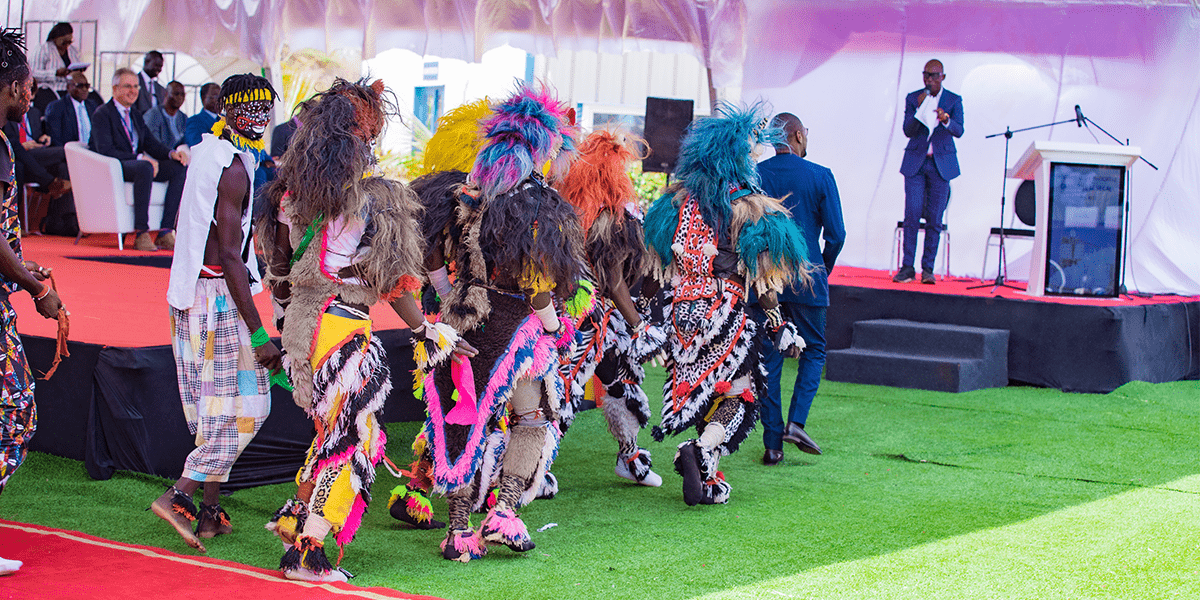 The delegation visited the plant & farm with our own kiln operator, Mr Dione acting as tour guide.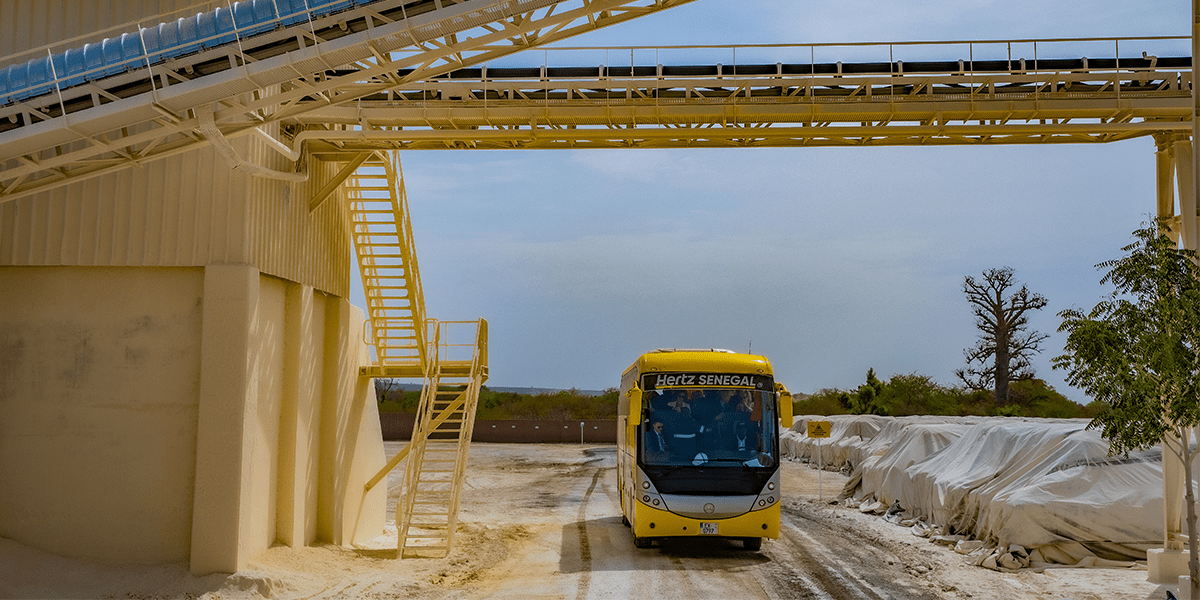 Then it was time for the official ribbon cutting by Princess Astrid of Belgium.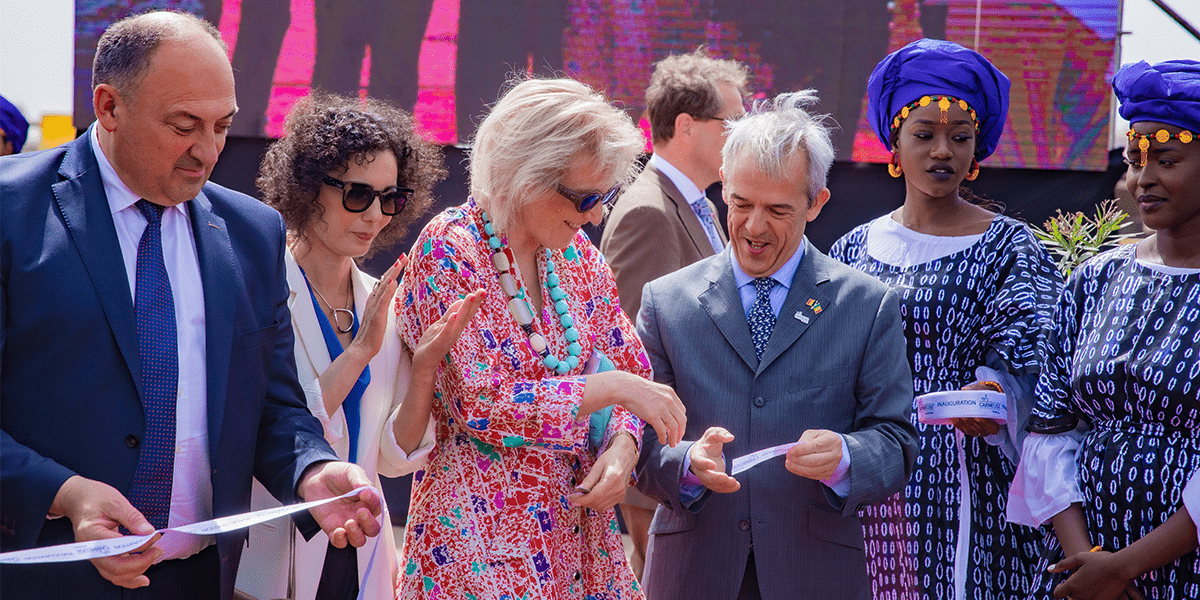 Entertainment by Baaba Maal.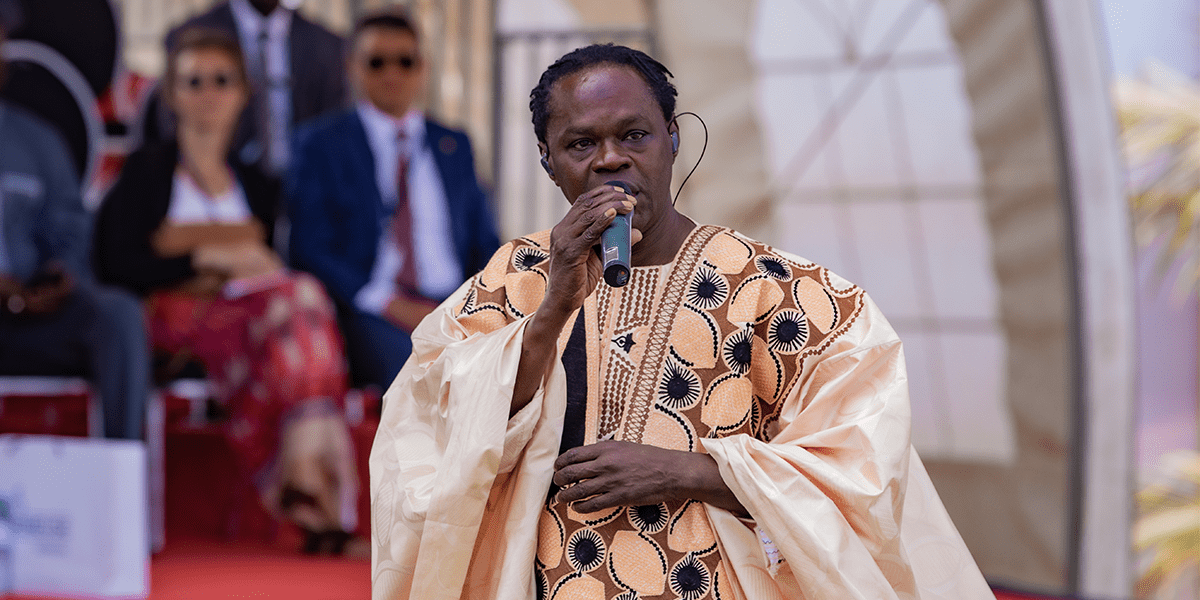 Finally the ceremony ended with a series of speeches by Mr Rodolphe Collinet (Chairman of the Board), Mayor Ndione, Mr Willy Borsus (Vice President of Wallonia) and finally Mr Kone (GM Carmeuse Senegal).