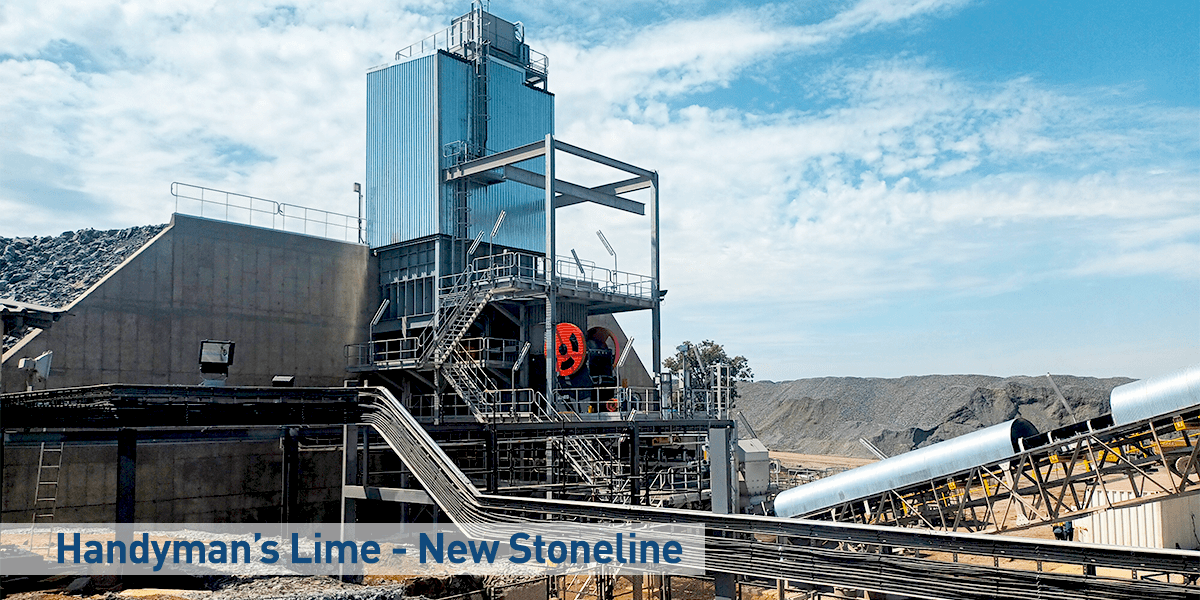 Handyman's Lime in Zambia, a lime production plant managed by Carmeuse Overseas, recently received a much-needed upgrade.
After several months of construction, our team commissioned a new stoneline (limestone crushing circuit) in the 2nd quarter of this year.
TECforLime, a Carmeuse Group subsidiary and our Zambia colleagues jointly designed the new stoneline.
The current plant operations needed an updated crushing circuit, which would not only allow an increase in capacity, but the new stoneline provides several advantages, such as improved throughput, reliability, and efficiency.